Spanish Parliament uses SDG Index and Dashboards as National Reference Point
In December 2017, the Congress of Spain adopted a resolution that calls on the government to define a national strategy in which the policies are aligned with the 2030 Agenda for Sustainable Development. The resolution recalled the government's commitment to giving a first progress report on the 17 sustainable development goals during the High-Level Political Forum in 2018. The Parliamentary Commission of International Cooperation for Development, which introduced the resolution, calls for urgently establishing a baseline analysis of Spain's SDG implementation gaps in order to define priorities for the national strategy. To this end, the official text highlights the usefulness of the SDG Index and Dashboards as an analytical tool for understanding Spain's major policy challenges.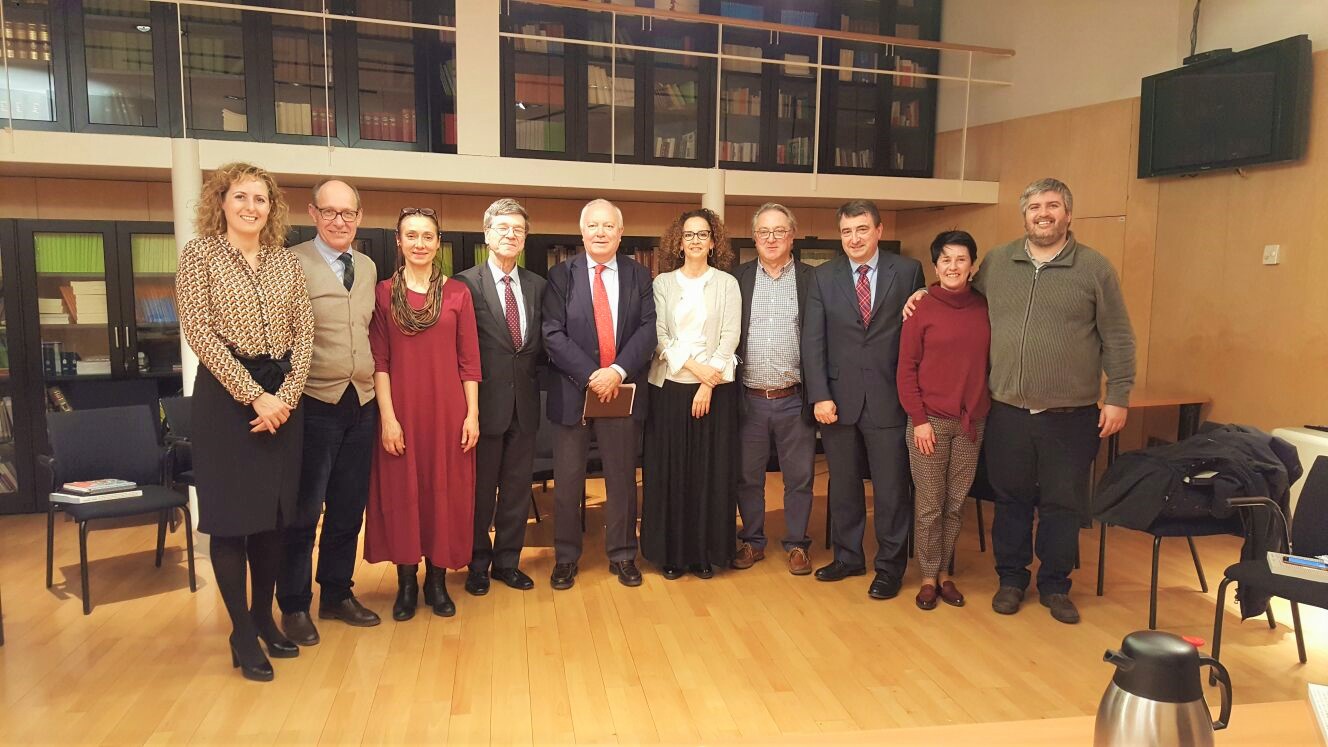 The SDG Index and Dashboards highlight climate action, the economy, and sustainable consumption and production as areas needing significant attention from the Spanish government, as shown below.

The Commission also executed an earlier resolution calling for a High-Level Government Group for Agenda 2030 to create an administrative institution especially tasked with meeting the Sustainable Development Goals. The current resolution calls for the High-Level group to elaborate policy objectives by continuing close cooperation between the Spanish Government and the national SDSN for Spain, the Red Española para el Desarrollo Sostenible (REDS). The Congress also commended the organizations who have met with the Commission of International Cooperation for Development to help define a strategy for Agenda 2030, notably including REDS.
REDS was officially launched in Madrid in 2015 and is chaired by the former Spanish Minister of Foreign Affairs, Miguel Angel Moratinos. Hosted by the Universidad Autonoma de Madrid, REDS promotes practical solutions for sustainable development and fosters debate on SDG implementation in academia, politics and civil society. Recently, the network signed an agreement with the Ministry of Foreign Affairs and Cooperation to push for more dedicated action towards Agenda 2030 achievement in Spain.
Learn more about the SDSN Spain.